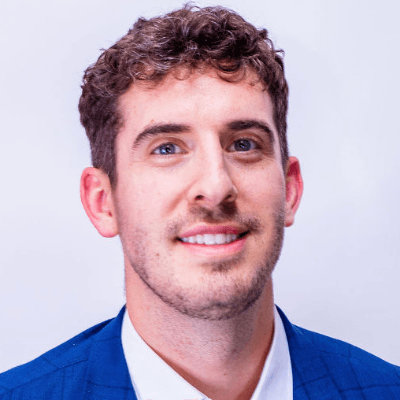 ---
---
---
About
Native to Las Vegas, Matt Salt has honed his "skills" in almost every dive bar this city has to offer, and somehow only threatened to be stabbed once. He has amassed almost 1K followers with his self-deprecating style, and regularly performs all over Las Vegas and LA.
He's worked with greats like Duncan Trussell, Big Jay Oakerson, and Pauly Shore, and is now ready to make his headlining debut.Comedian
Matt Salt headlines Wiseguys Las Vegas at the Arts District!
Location
Wiseguys Comedy Arts District
1511 S. Main Street
Las Vegas, Nevada 89104