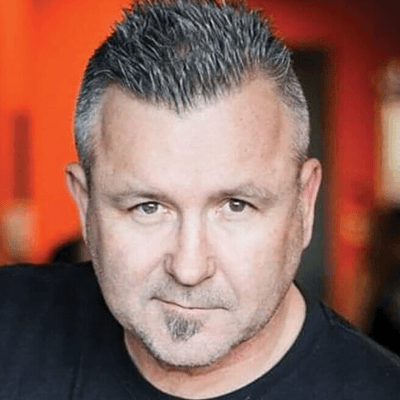 ---
---
---
About
Brad Bonar Jr is a double treat! One of the most talented close-up magicians in the country, he is also a very gifted and funny stand-up comedian.
His wealth of material springs from his observations of family life, (Brad has four children). Brad's comedy is universal in it's appeal, and along with the magic displayed in his show, he has become a favorite at every event he hosts.
In the first minute of brad's act... you will stare at him like a deer in headlights out of shear amazement, and then just as fast... he turns it around and you're laughing so hard your face hurts. This is the real magic of Brad Bonar Jr.
Location
Wiseguys Comedy Ogden
269 25th St
Ogden, Utah 84401