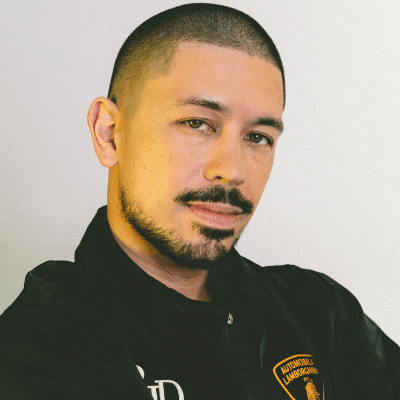 Noel Miller: New Supply
$40
Apr 18-20• Rated R
---
---
---
About
Noel is a beloved touring comedian, musician, director, podcaster & digital megastar. Noel's biting one-liners and topical social commentary have made him a force to be reckoned with in the comedy world with over 8 million supporters across social platforms (as of Oct. 2023). In 2023, Noel's touring career reached new heights with his'Everything is F#&ked [noelmillerlive.com]' tour where he performed to sold out rooms of thousands in 76 cities worldwide and filmed his first comedy special which debuts in October 2023. By popular demand, Noel will hit the road again in 2024 for his 'Noel Miller Live' set.
Beyond comedy, Noel is co-founder of TMG Studios, which boasts over 200M+ views/listens across the network and six shows within their orbit, and co-host of the award-winning podcast, The Tiny Meat Gang Podcast, which continuously ranks in Spotify's Top 10 comedy podcasts.
Noel's creativity and brilliant mind is showcased in every facet of his career - including filmmaking, directing and creative producing. His portfolio includes music videos with over 21 million views, a dark comedy short film, Suki, plus set design and creative producing at TMG Studios. Noel Miller's talent is unmatched and only just getting started.
Location
Wiseguys at the Gateway
190 South 400 West
Salt Lake City, Utah 84101