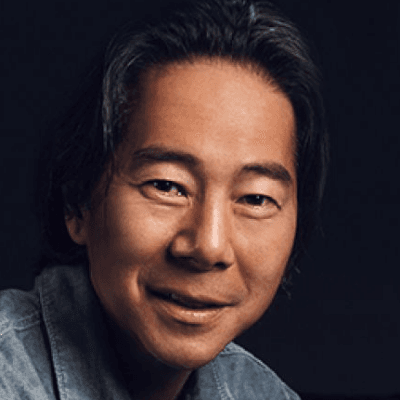 ---
---
---
Video
---
About
NASHVILLE – On February 11, comedian Henry Cho was inducted as the 229th member of The Grand Ole Opry. This prestigious honor has not been extended to a comedian since 1973.
Alongside Cho, comedian Gary Mule Deer was also invited to become a member. Both men were surprised by the invitation on January 6 when Opry member and Country Music Hall of Famer Marty Stuart announced it backstage at the Ryman Auditorium during a Facebook Live event.
"After Marty surprised me with the invitation, someone asked if this was a dream come true. I had to say 'no way!'" Cho beamed. "Because I've never even imagined this happening, not in any realm. I love performing on the Opry stage and it's going to be really incredible to continue performing here, but now as a member of this historic organization."
Cho's TV credits include appearances on NBC's The Tonight Show, CBS's The Late, Late, Show, and NBC's Young Comedians Special. He served two years as host of NBC's Friday Night Videos and had many guest roles on various network sitcoms. Cho was co-creator, co-producer and co-writer of The Henry Cho Show on GAC.
Cho's one hour Comedy Central Special, What's That Clickin' Noise? ran previously on Comedy Central and Netflix. He can also be heard daily on SiriusXM, Blue Collar Radio and Pandora. Some of Cho's film credits include Universal's McHale's Navy with Tom Arnold and David Allen Greer; Say It Isn't So with Heather Graham and Sally Field; and Material Girls with Hilary Duff and Angelica Houston produced by Madonna.
Cho was the keynote entertainer for The 59th Annual Radio & Television Correspondents' Dinner and has worked extensively with Vince Gill, Amy Grant, Willie Nelson, Carrie Underwood, Reba and many, others. Cho's clean comedy is so versatile that he can headline Vegas and then tour with Michael W. Smith.
Cho has performed on the Opry over 100 times, making his Opry debut April 2, 2011.
Location
Wiseguys Jordan Landing
3763 West Center Park Drive
West Jordan, Utah 84084