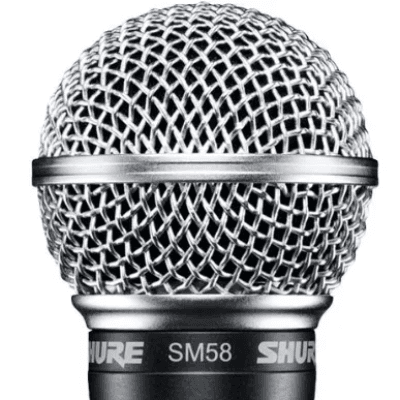 ---
---
---
About
Open Mic Night - this is where it begins.
Wiseguys Open Mic is a weekly showcase of Las Vegas's best up-and-coming performers. Each show is a hilarious mix of professionals working on new material, amateur comedians working on their chops, and first-timers being thrown in the mix.

Wiseguys Open Mic is held every Wednesday at Wiseguys.
How do I sign up?
Please email wiseguysvegasopenmic@gmail.com and request a spot on the next open mic. You may submit one email request for yourself only up to one week before the next scheduled open mic. You may not request a spot several weeks in advance of the night you'd like to perform. Anyone interested in performing on Open Mic night must send in an email request; there are no longer sign-ups the night of the show. If you are selected to do a spot, we will respond to your email. It is up to you to check your email.

If you are a comic visiting from out of town, please email us and we will try to make room for you. All performers must be aged 21 or older.
How will I know if I'm on the show?
We will respond via email to everyone who will be on the open mic no later than 7pm the Tuesday before open mic. If you are selected, feel free to invite friends and family to come watch and support your performance. Admission is $5 for audience members and free for performers. It is your responsibility to check your email to see if you've been selected.
What if I'm not chosen to be on the show?
We do our best to give everyone an opportunity to perform but we can't always squeeze everyone on to the show because of high demand. If you are not selected to perform, keep sending in email requests. Be persistent and patient (and nice) and we will make sure you have an opportunity to take the stage. If you're not selected, please come to the show and support anyway. Your support of the other open mic performers is noticed and appreciated and won't hurt your chances to be selected for a future open mic.
Stand-by List: If any spots become available at 6pm on Open Mic night, then a stand-by list will be made available for performers who aren't already scheduled for that evening. There are no guarantees that a stand-by list will be available each week and will be determined at 6pm if there is any available room to add performers on to the show.
*A certain number of open mic slots are made available to touring professional comedians. If you are wondering whether or not you're a touring professional, you're probably not a touring professional. (Keep working hard and you'll get there though)
I'm on the list, now what?
You must check in at the front desk no later than 7pm otherwise your spot will be forfeited and given to someone waiting on the standby list. No-shows are less likely to be given future performance opportunities at open mic night.
All scheduled performers get 3 minutes on stage. Please stick to your time. Show order is random and determined by that evening's emcee. Be sure to watch the countdown clock! Respect the time, audience, and other comedians.
Please stay out of the staff's way as they are very busy. Stay clear of the aisles. Also, you should order from a server and tip them. It's the right thing to do and good karma.
Open Mic is used as a starting ground for many comics, as well as a place to practice new material for veteran comedians. Some jokes may kill, others may bomb, but it's always a good time. Be sure to support those appearing on stage; it's not as easy as you think! Sit down and watch the show from an empty seat in the showroom. You never know...you might learn something!
Location
Wiseguys Comedy Arts District
1511 S. Main Street
Las Vegas, Nevada 89104